In this series, we bring our analysts out of the shadows and into the spotlight, showcasing their expertise and interests so you can learn a bit more about a "day-in-the-life" of a Digital Shadows Intelligence Analyst. In this episode, we interview Harrison Van Riper, a Strategic Intelligence Manager.
Read the full interview here: https://www.digitalshadows.com/blog-and-research/security-analyst-spotlight-series-harrison-van-riper/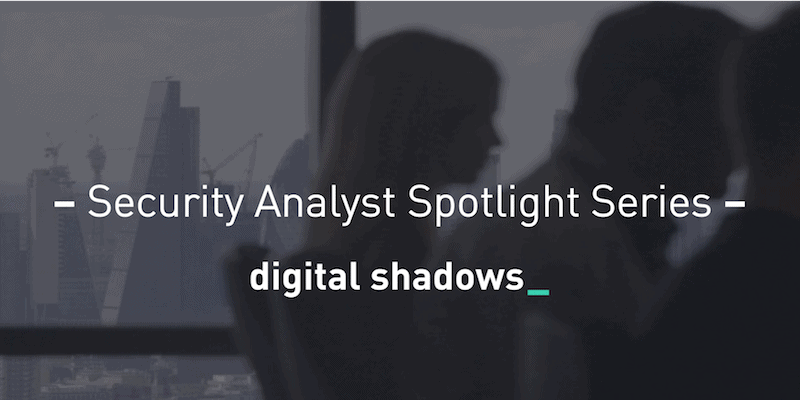 Learn more about analyst team at https://www.digitalshadows.com/about-us/teams/intelligence-team/.